Welcome to Effingham Smiles Family Dentistry! Our staff offers complete care to assist you in obtaining and maintaining a healthy, beautiful smile.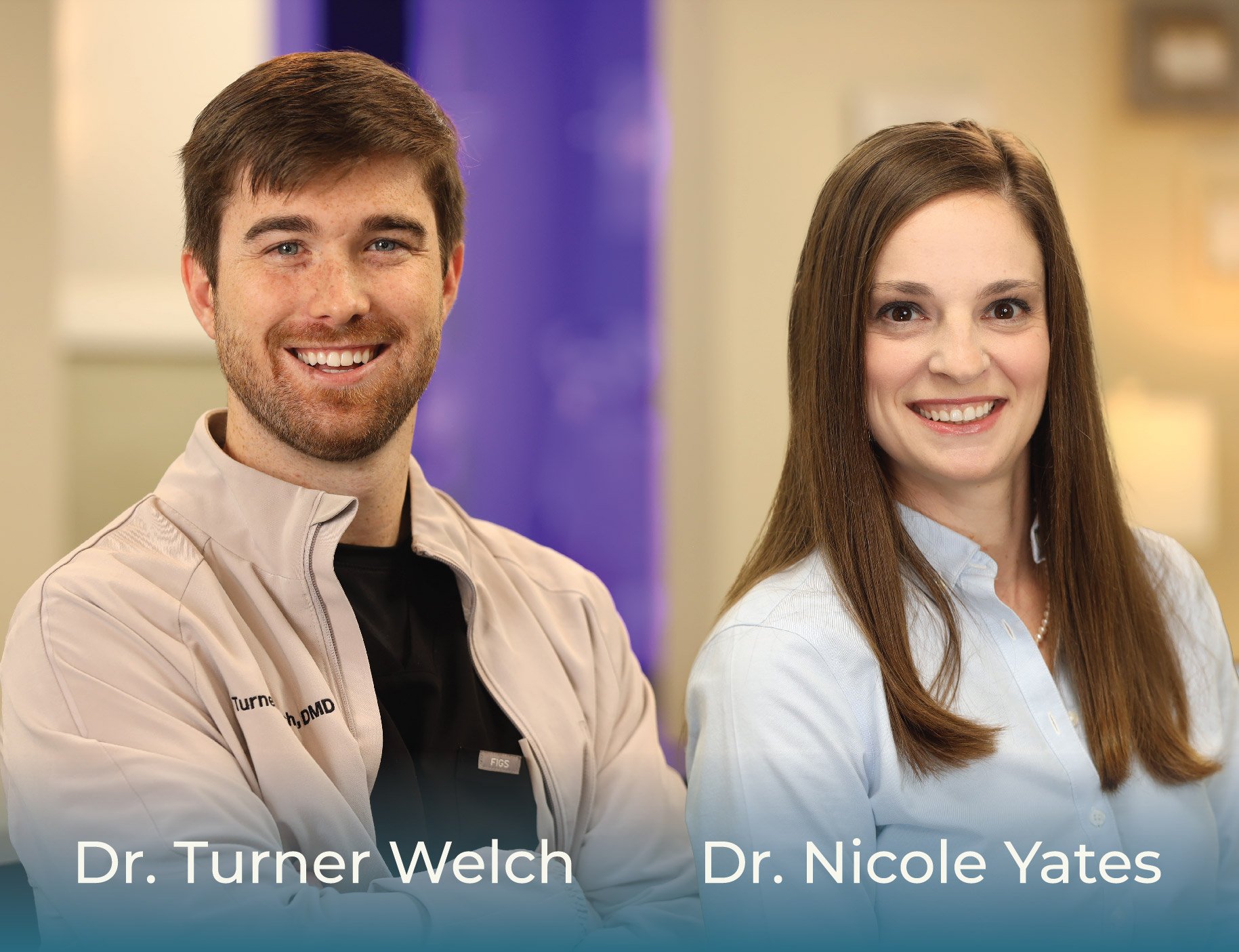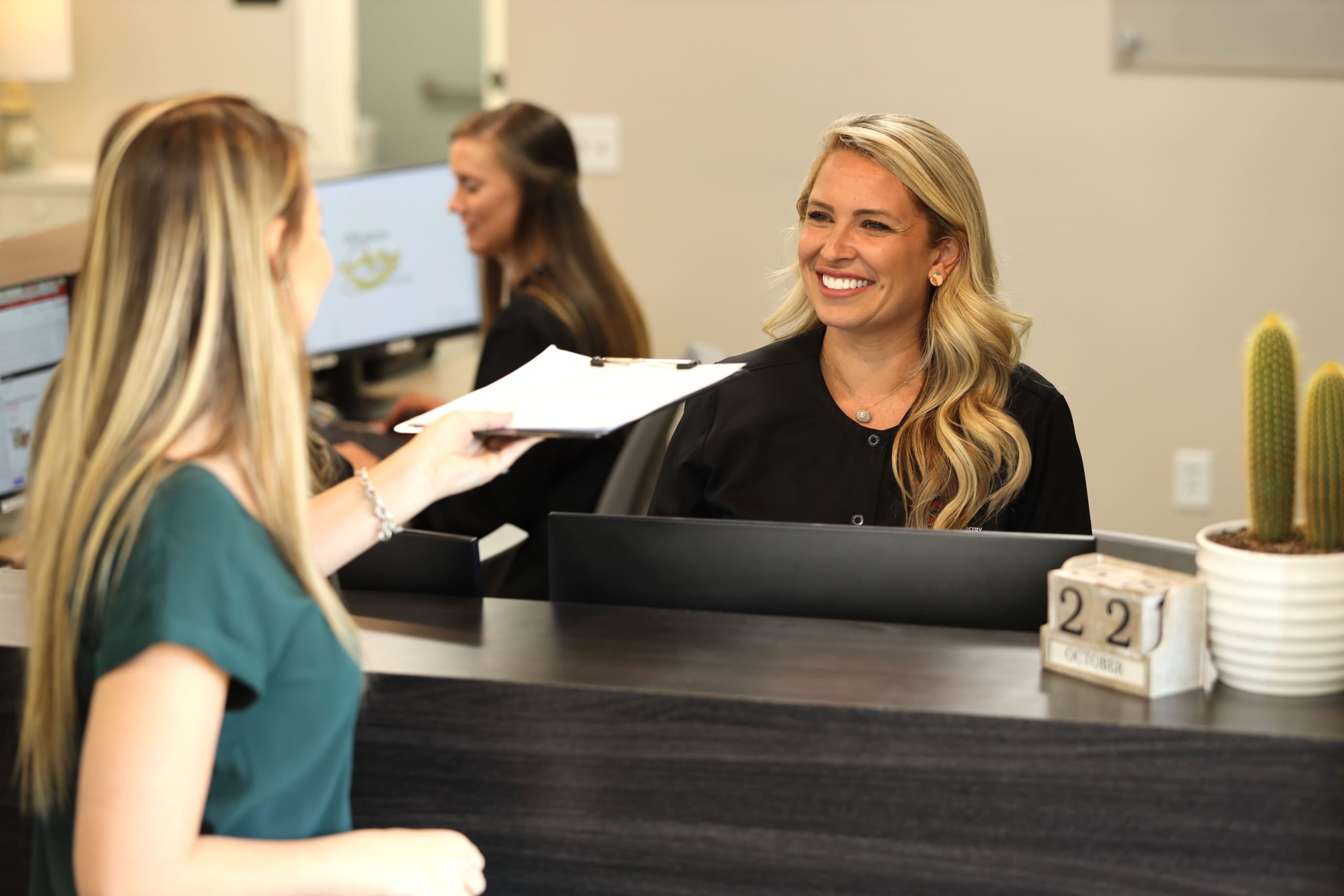 Your smile isn't just a smile- it's the first thing people notice about you. A healthy, beautiful smile benefits you physically and mentally. It is key to both looking and feeling great. That is why our Dentists and the entire Effingham Smiles Family Dentistry team are dedicated to seeing that you achieve the smile you desire. Your overall oral health is our focus, and when you become a patient at Effingham Smiles, you gain family!
Dr. Yates & Dr. Welch practice a full scope of dentistry with expertise ranging from fillings, crowns and bridges, to root canals, dental implants, cosmetic fillers, and Invisalign®. Our doctors strive to provide the highest level of care in all aspects of general, restorative, and family dentistry and can redesign your smile.
Comprehensive Care, One Convenient Location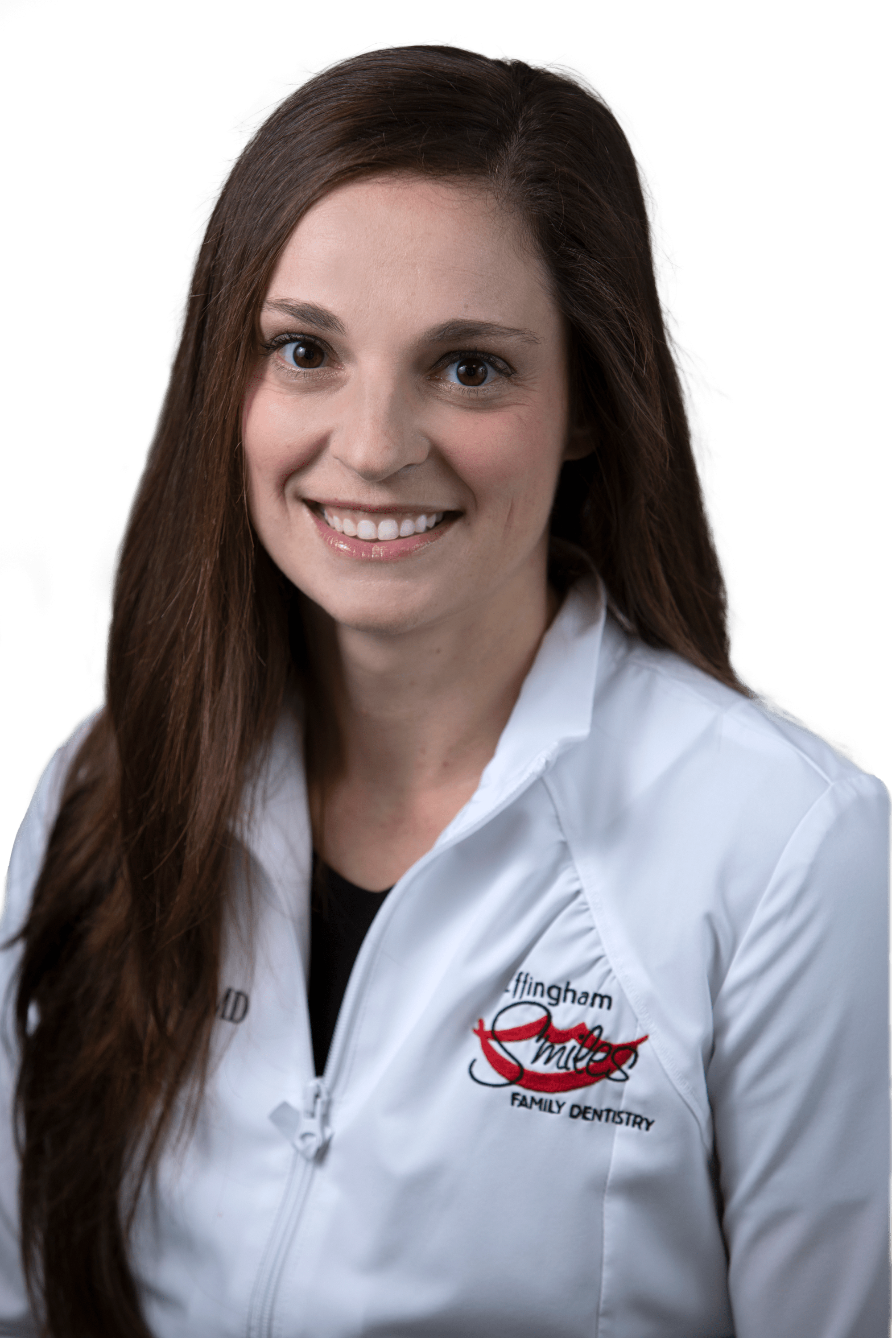 Dr. Nicole Yates grew up in Columbus, GA. She received her undergraduate degree in chemistry from Georgia State University in Atlanta, and graduated from the Dental College of Georgia at Augusta University (formerly the Medical College of Georgia). Upon graduating dental school, Nicole spent four years serving as a Lieutenant in the United States Navy, during which a one year General Practice Residency was completed.
Dr. Turner Welch was born and raised in Winston-Salem, NC. After completing his undergraduate degree in Biology and Master's degree in Management at Wake Forest University, he received his Doctorate of Dental Medicine from the Dental College of Georgia. Dr. Welch is a member of the Academy of General Dentistry and the Georgia Dental Association.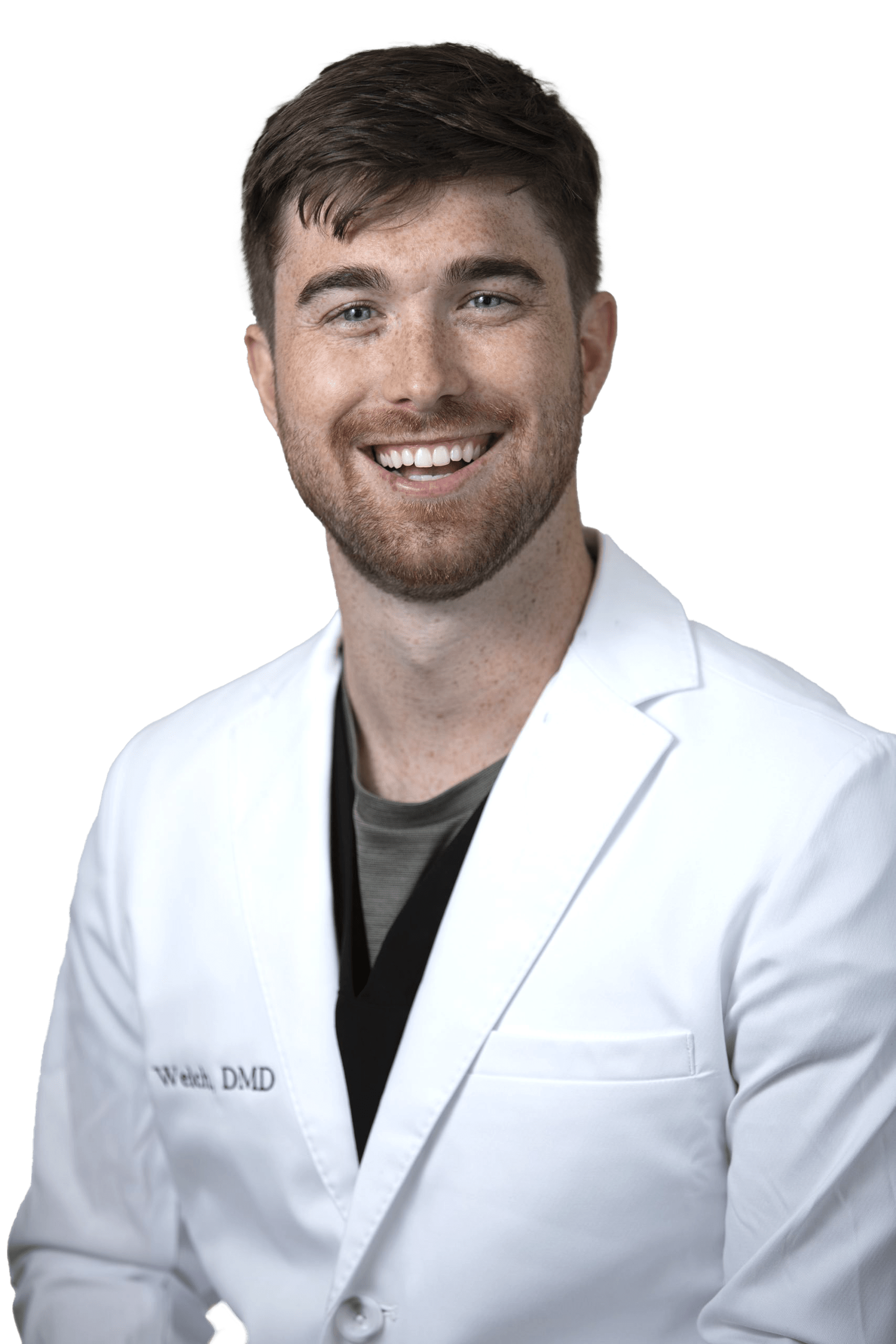 Hear what our patients are saying
I went in for my first visit after hearing very good things about Effingham Smiles and I am so glad I chose them. Everything so far has been amazing. The communication via text is great, the office is very warm and inviting. Nothing like my old experience with creepy office buildings with cold waiting rooms and hospital vibes… I look forward to hearing back from them soon so we can get started on making me smile again 🙂
I love Dr. Yates and team at Effingham Smiles. Top notch service and excellent customer service. I am always so nervous and anxious when it comes to dental work but they are always there to help ease worries and concerns. I love them and recommend to all friends and family!!
The staff are very personable and efficient. The convenience of interacting via text messaging to make appointments and receive reminders is absolutely awesome, the decor is warm and inviting and the professionalism of all is world class. I am not a fan of going to the dentist but Effingham Smiles has me smiling!
The team is fantastic. They were able to get me in on short notice and took care of my issue. An important thing for me is that they can do all of my work there. No more running around to different dentists for some of the advanced work I might need.
Smile now,
Pay-over-time.
Sunbit offers patients a way to split their bill into monthly payments, up to 72 months!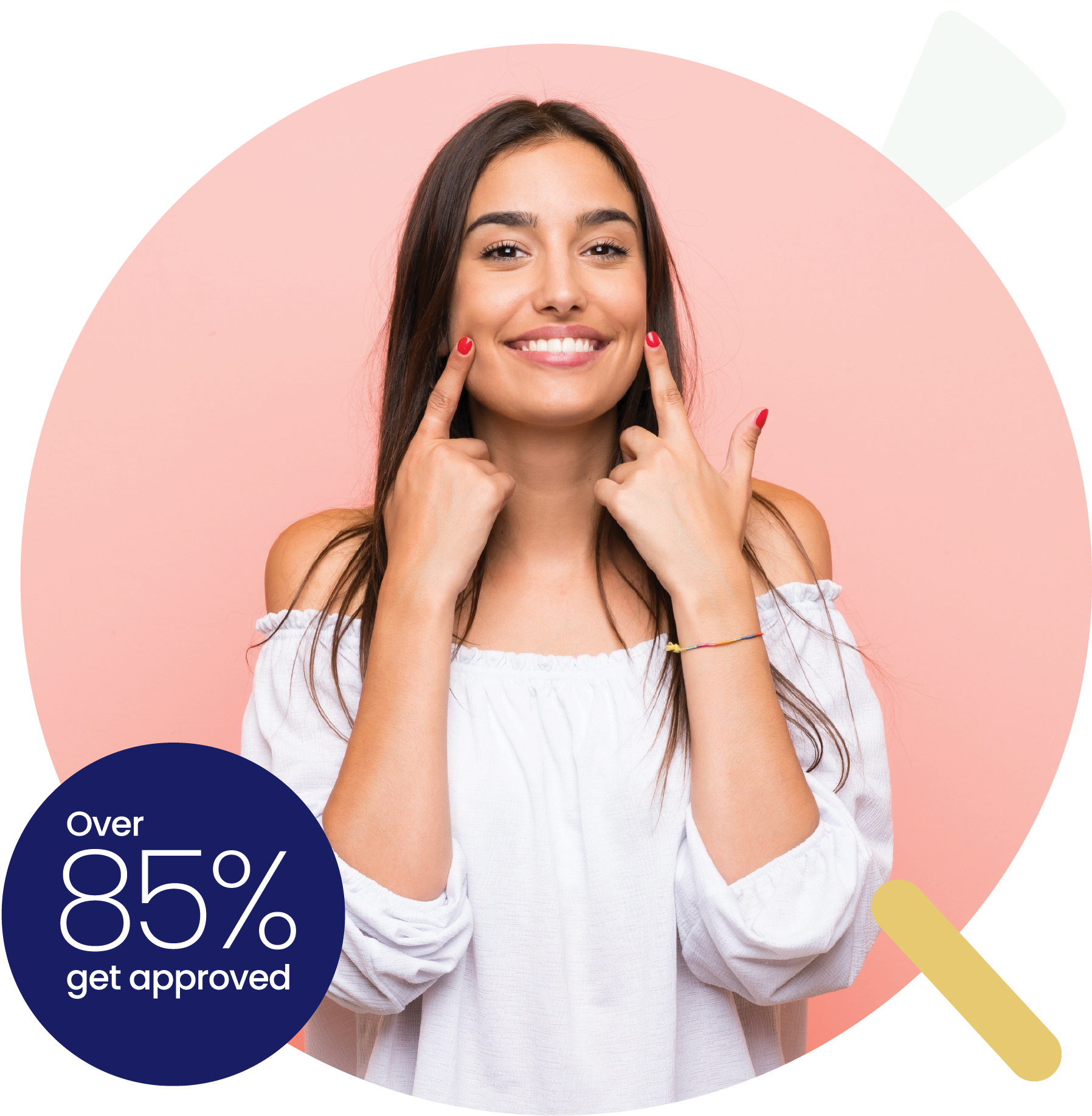 Dental Care in Rincon Georgia
WHY CHOOSE EFFINGHAM SMILES FAMILY DENTISTRY
Our doctors and staff are dedicated to providing you with a pleasant visit and results that you're proud to show off. Our administrative staff is ready to help you with questions about scheduling, financial policy and insurance, to make that part of the process as simple as possible.