Dental Implants in Rincon GA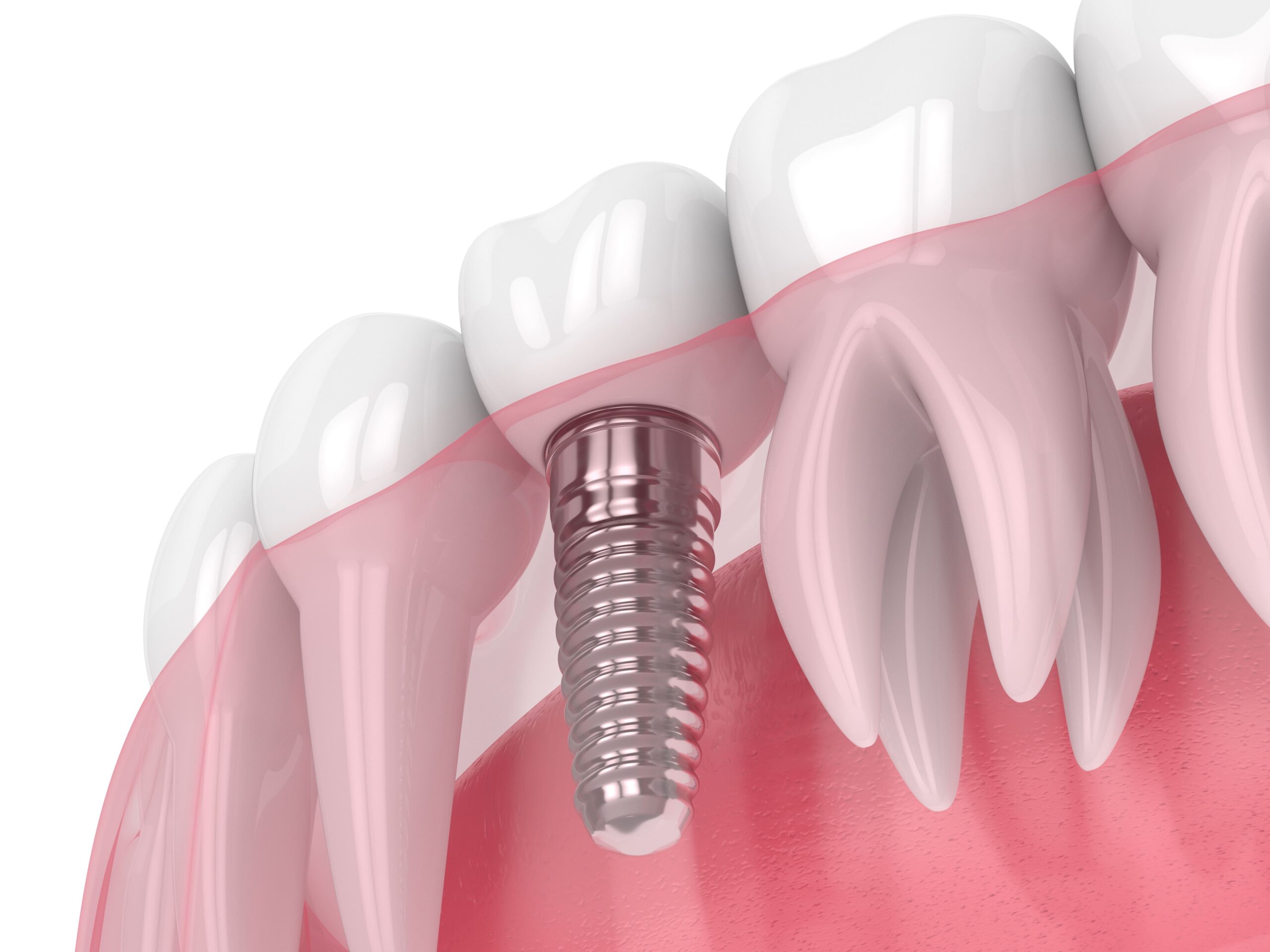 Dental implants are the best permanent solution for missing teeth. They can be used to replace a single tooth with a crown, or they can replace several teeth with an implant-supported bridge or denture. Implants are not only a great permanent aesthetic solution for missing teeth, but they also provide support and structure to your bone tissue, preventing bone loss.
Implants are placed in a surgical procedure. Before we place the implant, we use X-rays and other imaging technologies to pick an ideal location. During this stage we also determine whether your bone tissue needs to be built up to support the implant. Once the implant is placed, we close the area with sutures and you go home to heal.
While you are healing, your bone begins fusing to the implant. When this process is complete you return to our office to have your restoration placed on the implant.
Lastly, the dental restoration is designed and attached to your implant. 
The dental implant process is simple. A dental implant is an artificial root that is placed in the bones of your jaw. Once it is placed, the bone tissue fuses to the implant, strengthening it and providing a solid foundation for a replacement tooth.
Long term care of implants
Implants need the same care as natural teeth. Brushing and flossing will help prevent gum disease and regular examinations will ensure your implant remains healthy and secure.
Smile now,
Pay-over-time.
Sunbit offers patients a way to split their bill into monthly payments, up to 72 months!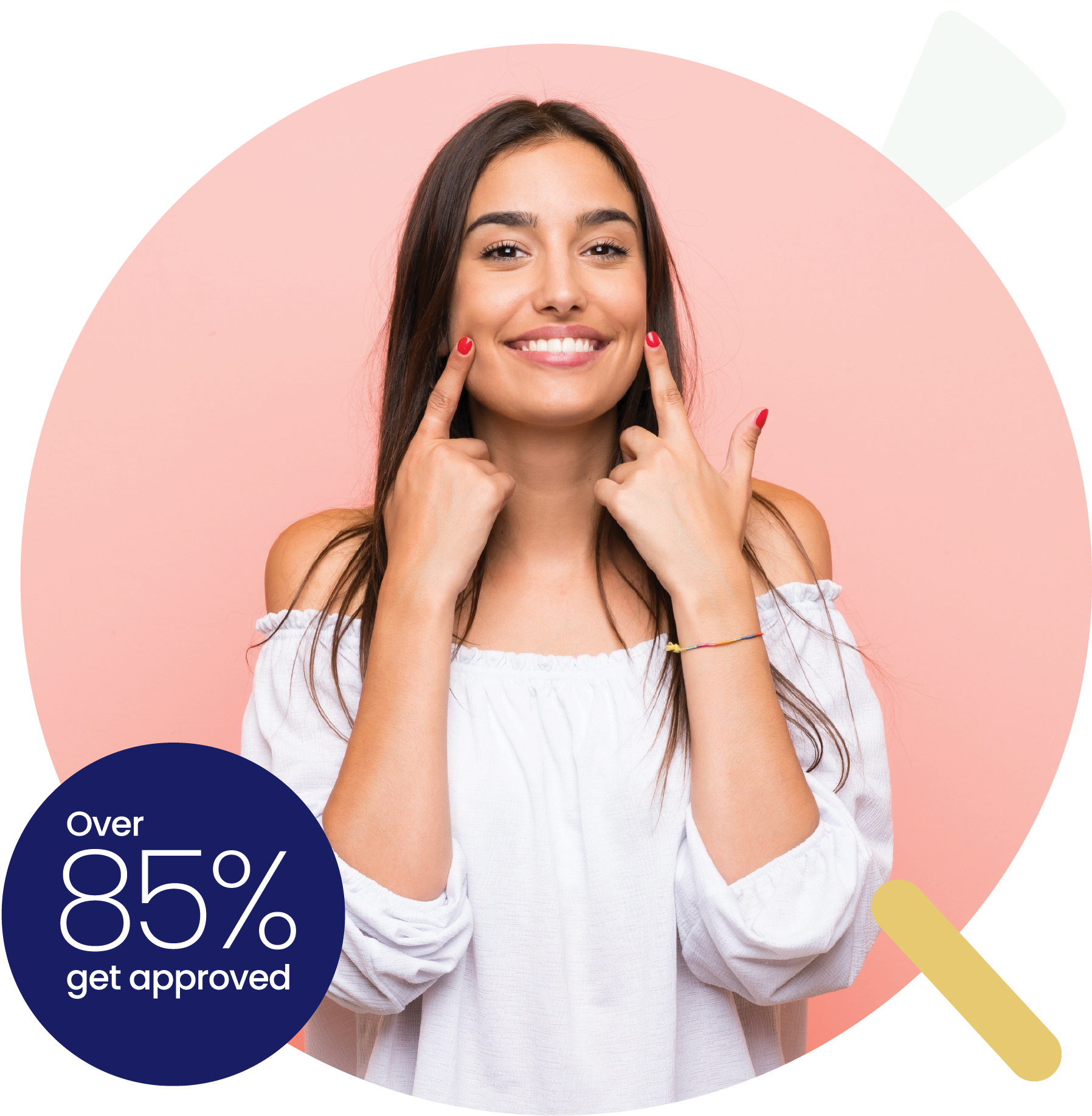 Use of Innovative Technology
All procedures are furnished with state of the art equipment and maintained at the highest standards.
High Treatment Success Rates
Our treatments are performed by skilled dentists based on today's standards of care, which promotes the best treatment outcomes.
Years of Dental Experience
With many years of dental experience, we are experts in all facets of dentistry. You will receive the best care available.
Comprehensive Care, One Convenient Location
Dental Care in Rincon Georgia
WHY CHOOSE EFFINGHAM SMILES FAMILY DENTISTRY
Our doctors and staff are dedicated to providing you with a pleasant visit and results that you're proud to show off. Our administrative staff is ready to help you with questions about scheduling, financial policy and insurance, to make that part of the process as simple as possible.