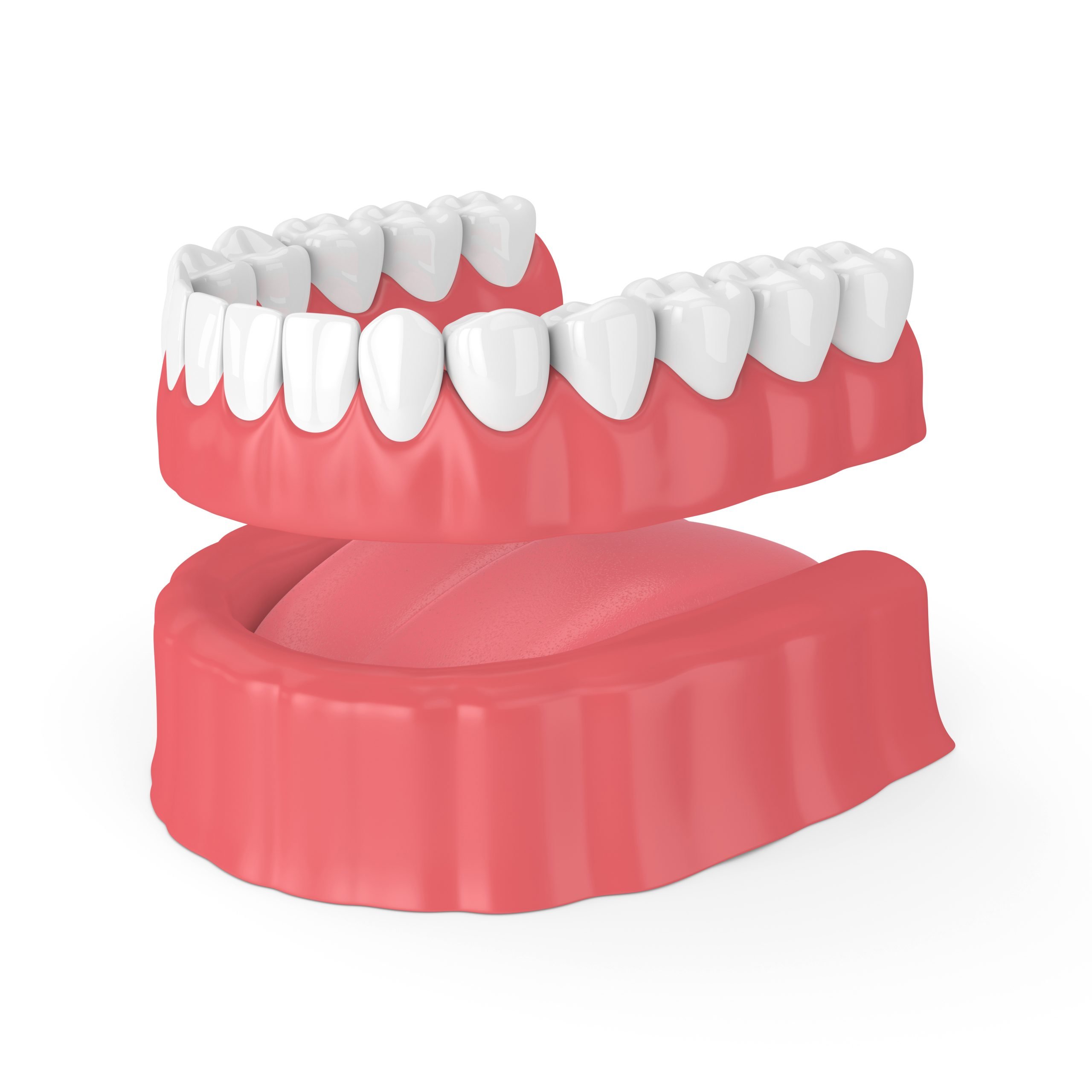 Dentures, either removable or fixed, are a tooth replacement option for patients missing one or more teeth. There are two types of dentures: partial dentures that replace one or multiple missing teeth, and full dentures that replace an entire row of missing teeth.
If you are missing one or more teeth, a partial denture is a replacement option that is both comfortable and natural looking. A partial denture consists of one or more synthetic replacement teeth attached to a denture plate.
The denture plate is designed to fit the inside of your mouth comfortably while providing enough support to the artificial teeth to keep them in place. The replacement teeth are shaded to blend in with your natural teeth.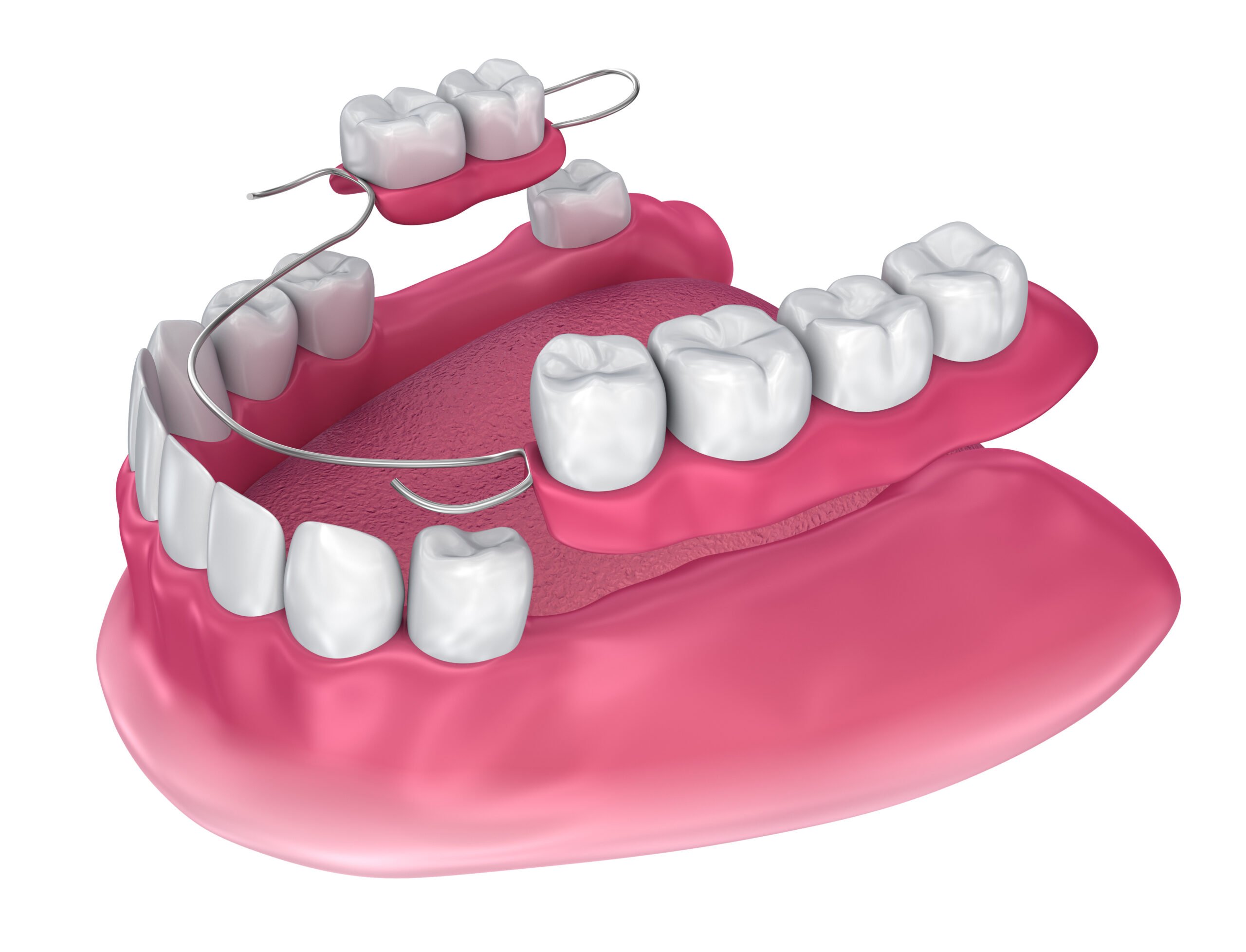 If you've lost an entire row of teeth, or if you only have a few remaining teeth in a row, you may want to consider a full denture to restore your smile. A full denture is an entire row of artificial teeth mounted to a denture plate.
Full dentures are designed to stay comfortably in place while you chew or speak. Options to secure your dentures include denture adhesives and implant mounted dentures.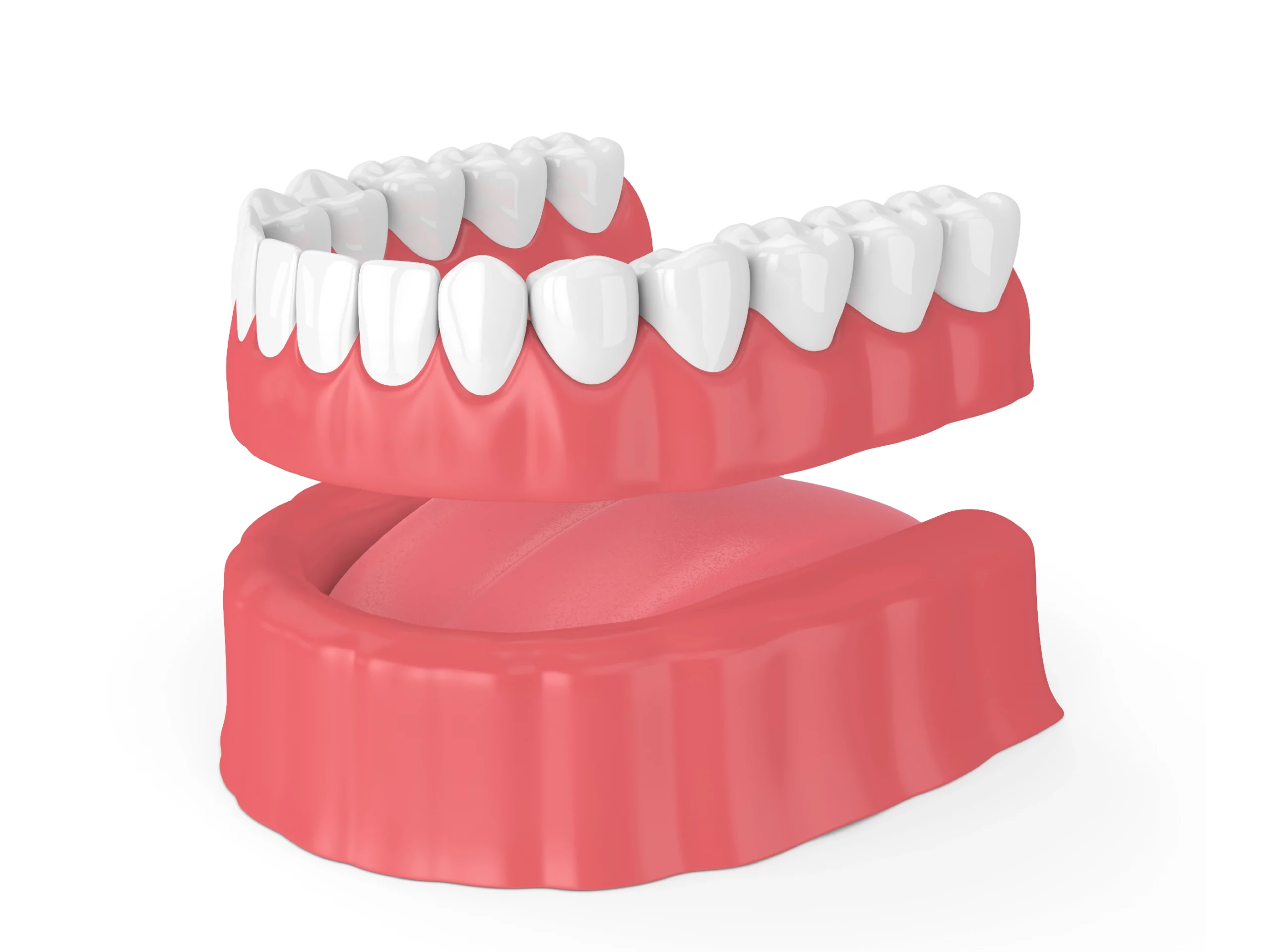 Implant mounted dentures, or overdentures, are removable dentures that are secured to dental implants placed in your jawbone. These dentures are very secure and won't shift while you eat or talk.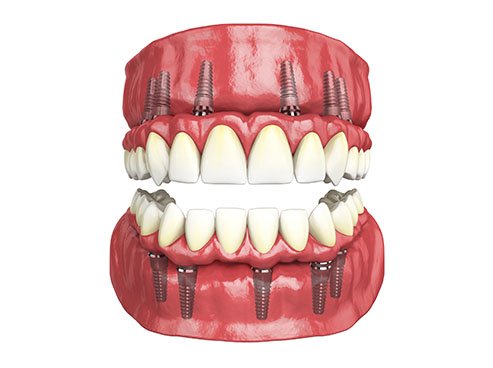 If you need dentures, or are considering dentures as an option to replace missing teeth, contact our office today.
Smile now,
Pay-over-time.
Sunbit offers patients a way to split their bill into monthly payments, up to 72 months!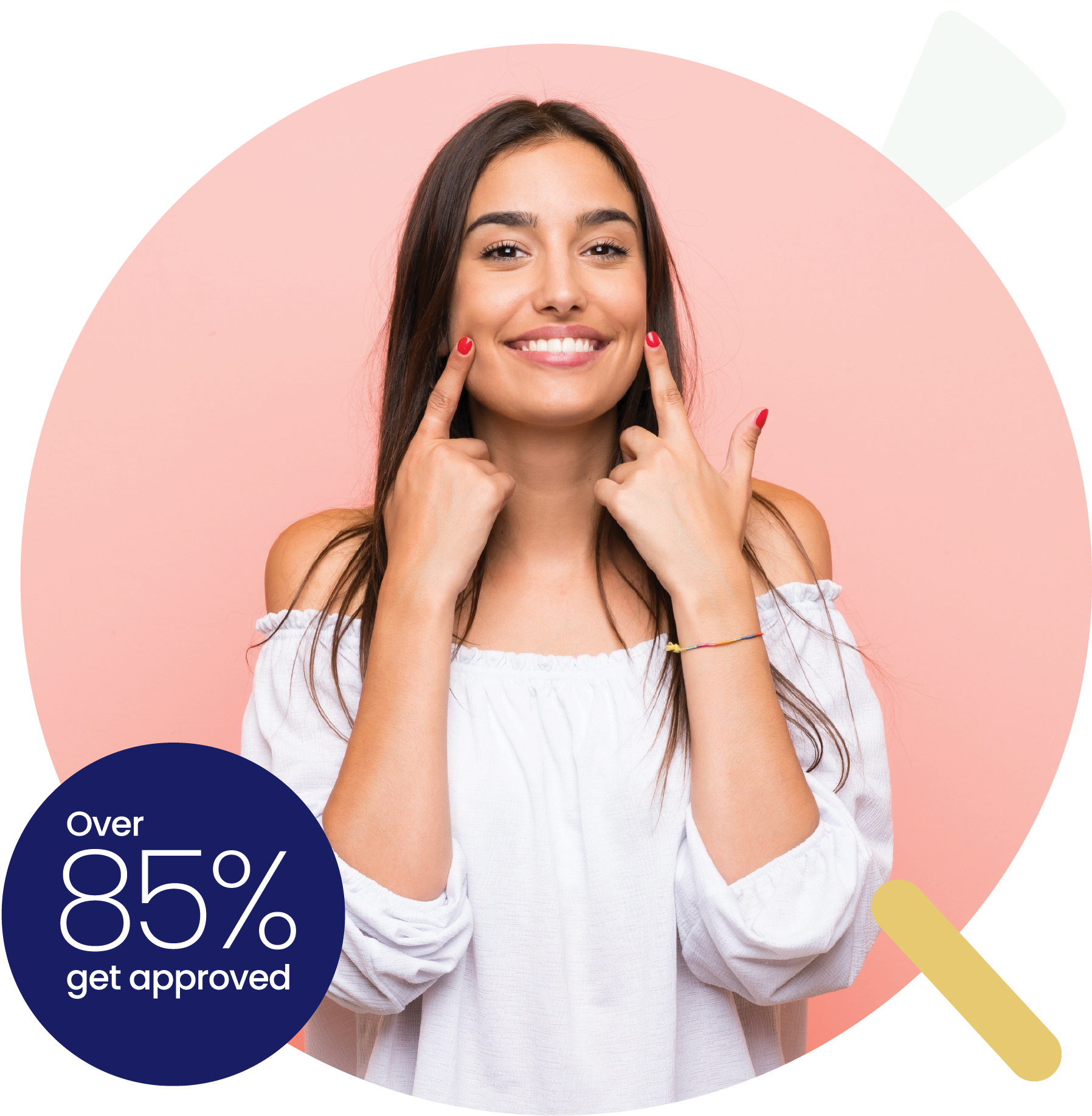 Use of Innovative Technology
All procedures are furnished with state of the art equipment and maintained at the highest standards.
High Treatment Success Rates
Our treatments are performed by skilled dentists based on today's standards of care, which promotes the best treatment outcomes.
Years of Dental Experience
With many years of dental experience, we are experts in all facets of dentistry. You will receive the best care available.
Comprehensive Care, One Convenient Location
Dental Care in Rincon Georgia
WHY CHOOSE EFFINGHAM SMILES FAMILY DENTISTRY
Our doctors and staff are dedicated to providing you with a pleasant visit and results that you're proud to show off. Our administrative staff is ready to help you with questions about scheduling, financial policy and insurance, to make that part of the process as simple as possible.