Wisdom teeth removal in Rincon GA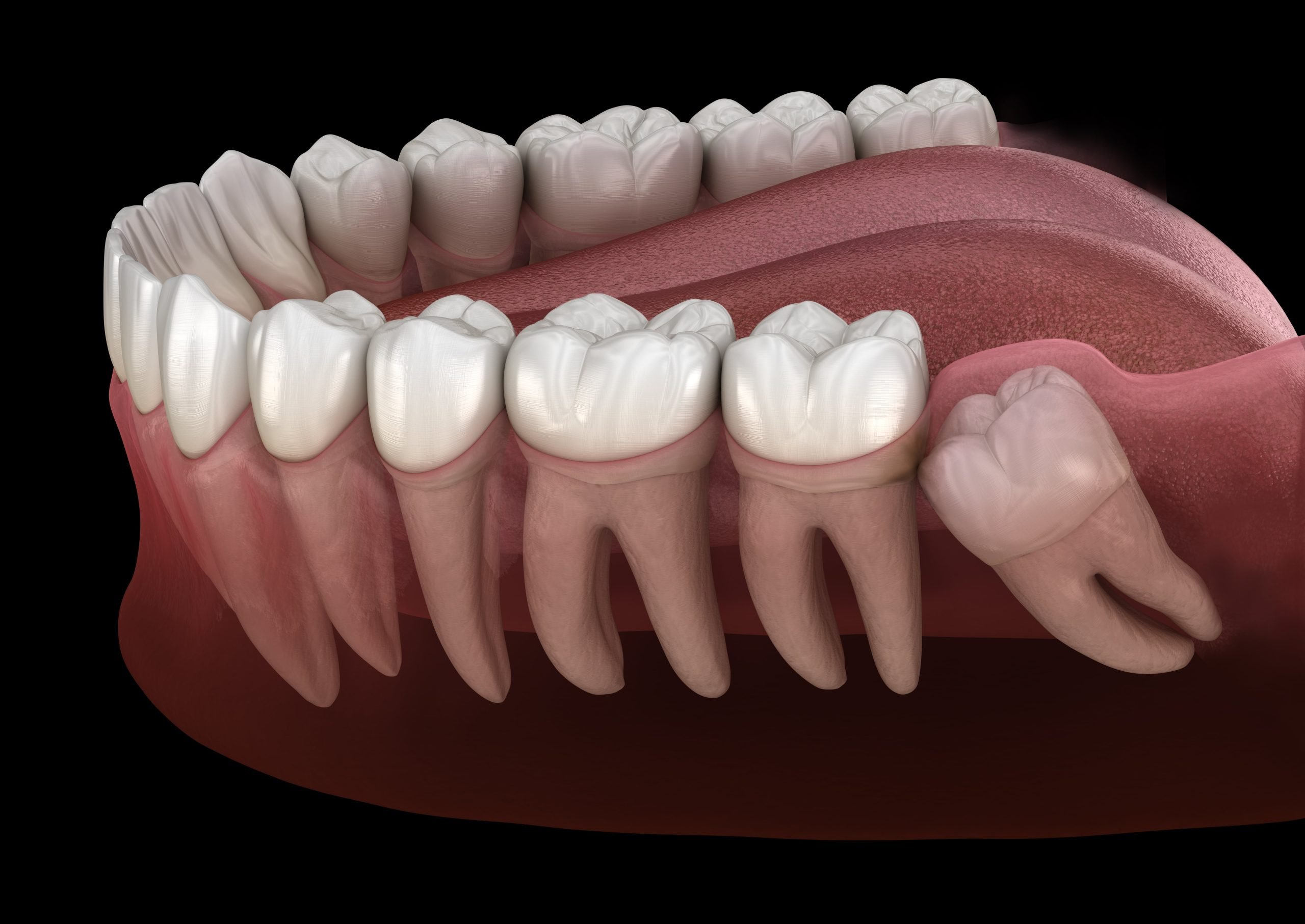 If your wisdom teeth are causing problems, then removing them may be necessary to ensure long-term dental health.
By the age of eighteen, the average adult has 32 teeth; 16 teeth on the top and 16 teeth on the bottom. Each tooth in the mouth has a specific name and function. The teeth in the front of the mouth (incisors, canine and bicuspid teeth) are ideal for grasping and biting food into smaller pieces. The back teeth or molar teeth are used to grind food up into a consistency suitable for swallowing.
The average mouth is made to hold only 28 teeth. It can be painful when 32 teeth try to fit in a mouth that holds only 28 teeth. These four other teeth are your Third Molars, also known as "wisdom teeth."
Why Should I Get My Wisdom Teeth Removed?
Wisdom teeth are the last teeth to erupt within the mouth. When they align properly and gum tissue is healthy, wisdom teeth do not have to be removed. Unfortunately, this does not generally happen. The extraction of wisdom teeth is necessary when they are prevented from properly erupting within the mouth. They may grow sideways, partially emerge from the gum and even remain trapped beneath the gum and bone. Impacted teeth can take many positions in the bone as they attempt to find a pathway that will allow them to erupt successfully.
These poorly positioned impacted teeth can cause many problems. When they are partially erupted, the opening around the tooth allows bacteria to grow and will eventually cause an infection. The result: swelling, stiffness, pain and illness. The pressure from the erupting wisdom tooth may move other teeth and disrupt the orthodontic or natural alignment of teeth. The most serious problem occurs when tumors or cysts form around the impacted wisdom tooth, resulting in the destruction of the jawbone and healthy teeth. Removal of the offending impacted tooth or teeth usually resolves these problems. Early removal is recommended to avoid such future problems and to decrease the surgical risk involved with this common oral surgery procedure.
Smile now,
Pay-over-time.
Sunbit offers patients a way to split their bill into monthly payments, up to 72 months!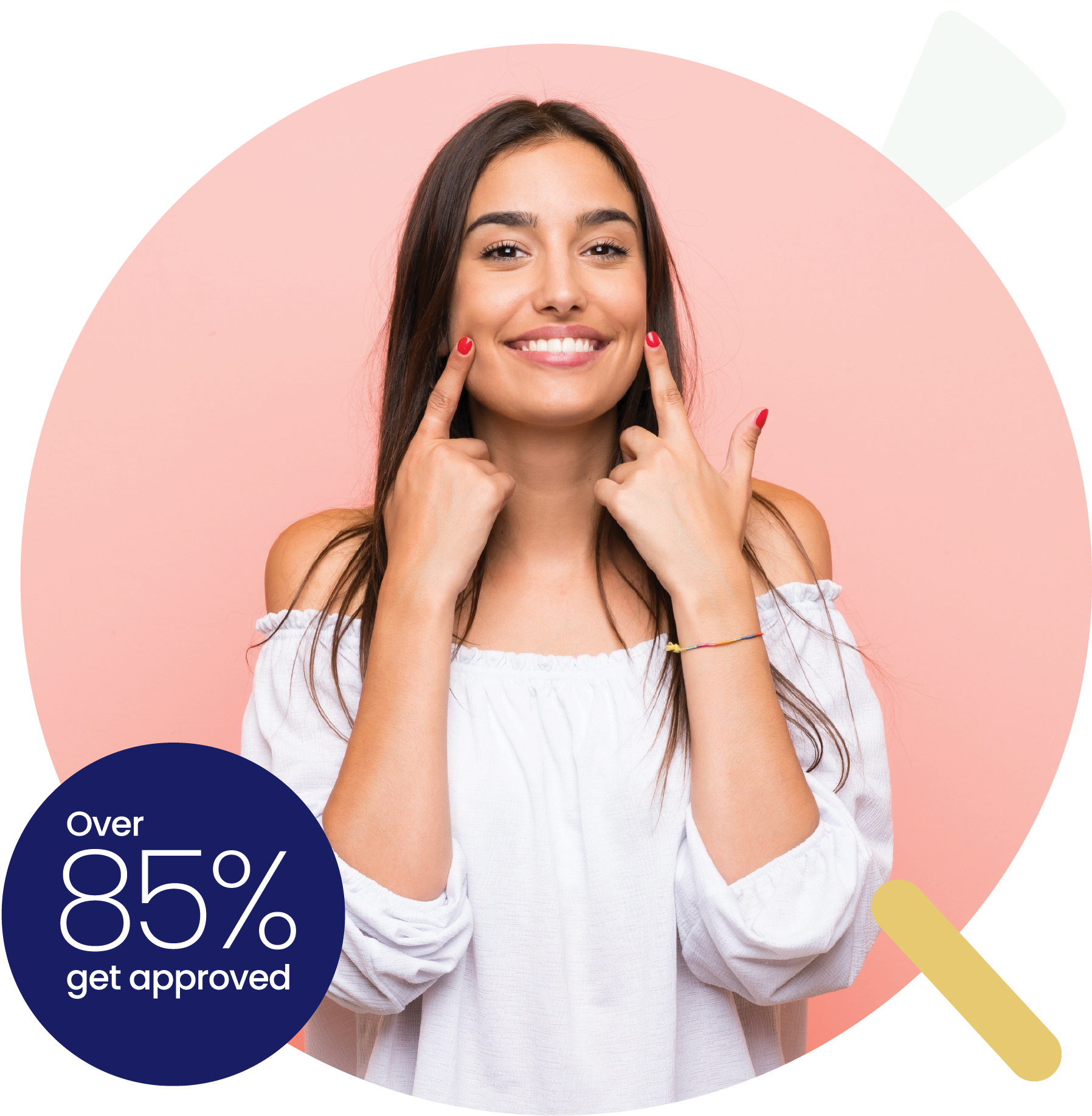 Use of Innovative Technology
All procedures are furnished with state of the art equipment and maintained at the highest standards.
High Treatment Success Rates
Our treatments are performed by skilled dentists based on today's standards of care, which promotes the best treatment outcomes.
Years of Dental Experience
With many years of dental experience, we are experts in all facets of dentistry. You will receive the best care available.
Comprehensive Care, One Convenient Location
Dental Care in Rincon Georgia
WHY CHOOSE EFFINGHAM SMILES FAMILY DENTISTRY
Our doctors and staff are dedicated to providing you with a pleasant visit and results that you're proud to show off. Our administrative staff is ready to help you with questions about scheduling, financial policy and insurance, to make that part of the process as simple as possible.