Dental Crowns in Rincon GA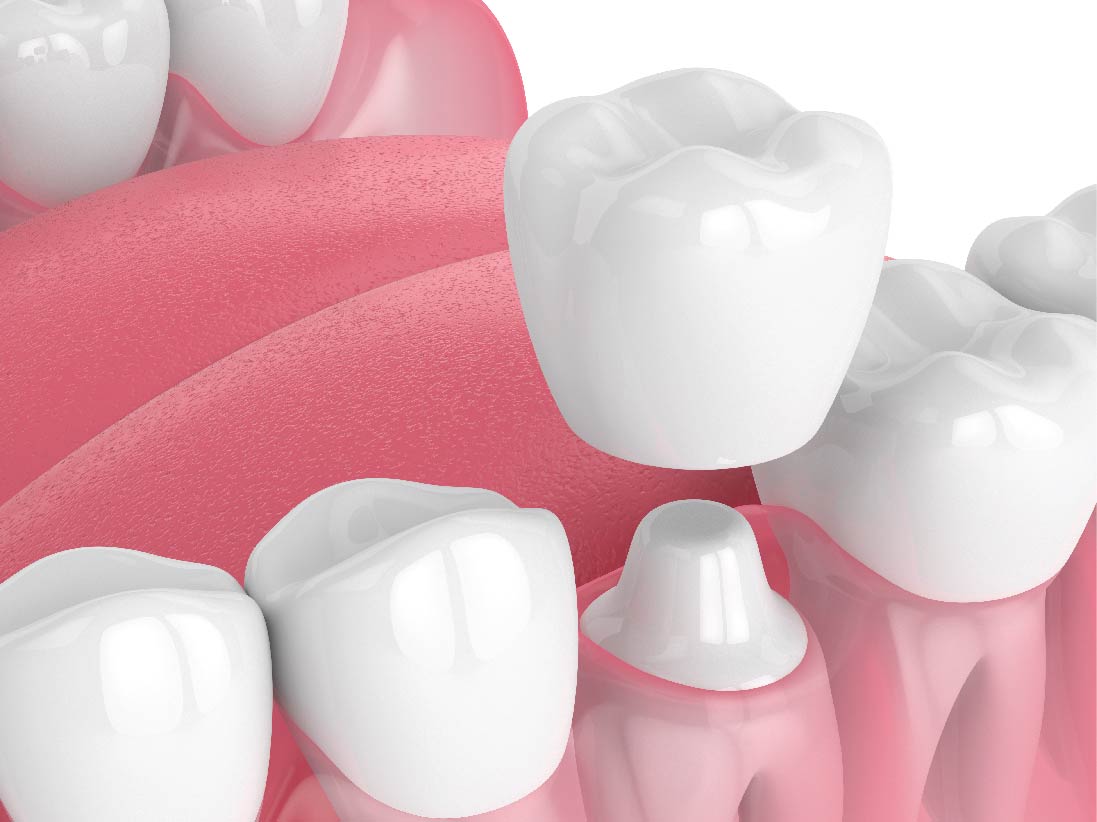 Whether you have a tooth that is weak, broken, discolored, or misshapen, our dentists at Effingham Smiles Family Dental can cap it with a dental crown. This dental restoration covers and protects the visible surface of a tooth while blending in with the rest of your beautiful smile. Set up an appointment with our dentists to learn more about dental crowns.
A dental crown, or cap, is a restoration that can be used for a number of purposes. One of the most common uses of a dental crown is to restore a tooth that is significantly damaged or decayed. The crown is custom made to fit over the entire tooth, starting at the gum line, in order to restore the tooth to its original shape and size. Dental crowns can be made of gold, porcelain, or porcelain fused to metal. Porcelain crowns are popular because they match the natural color and appearance of your teeth. Our dentists will help you determine which type of dental crown is right for your smile.
Your smile may benefit from a crown if a tooth is damaged or decayed to the point that a dental filling will not provide a successful restoration. Crowns can also be used for a number of other restorative and aesthetic purposes, including:
To protect a tooth following root canal treatment
To anchor and attach a dental bridge
To cover and complete a dental implant
To enhance the beauty of your smile
To improve a misshapen tooth
To strengthen a tooth that is fractured or weakened
To support a large filling when little natural tooth structure remains
Smile now,
Pay-over-time.
Sunbit offers patients a way to split their bill into monthly payments, up to 72 months!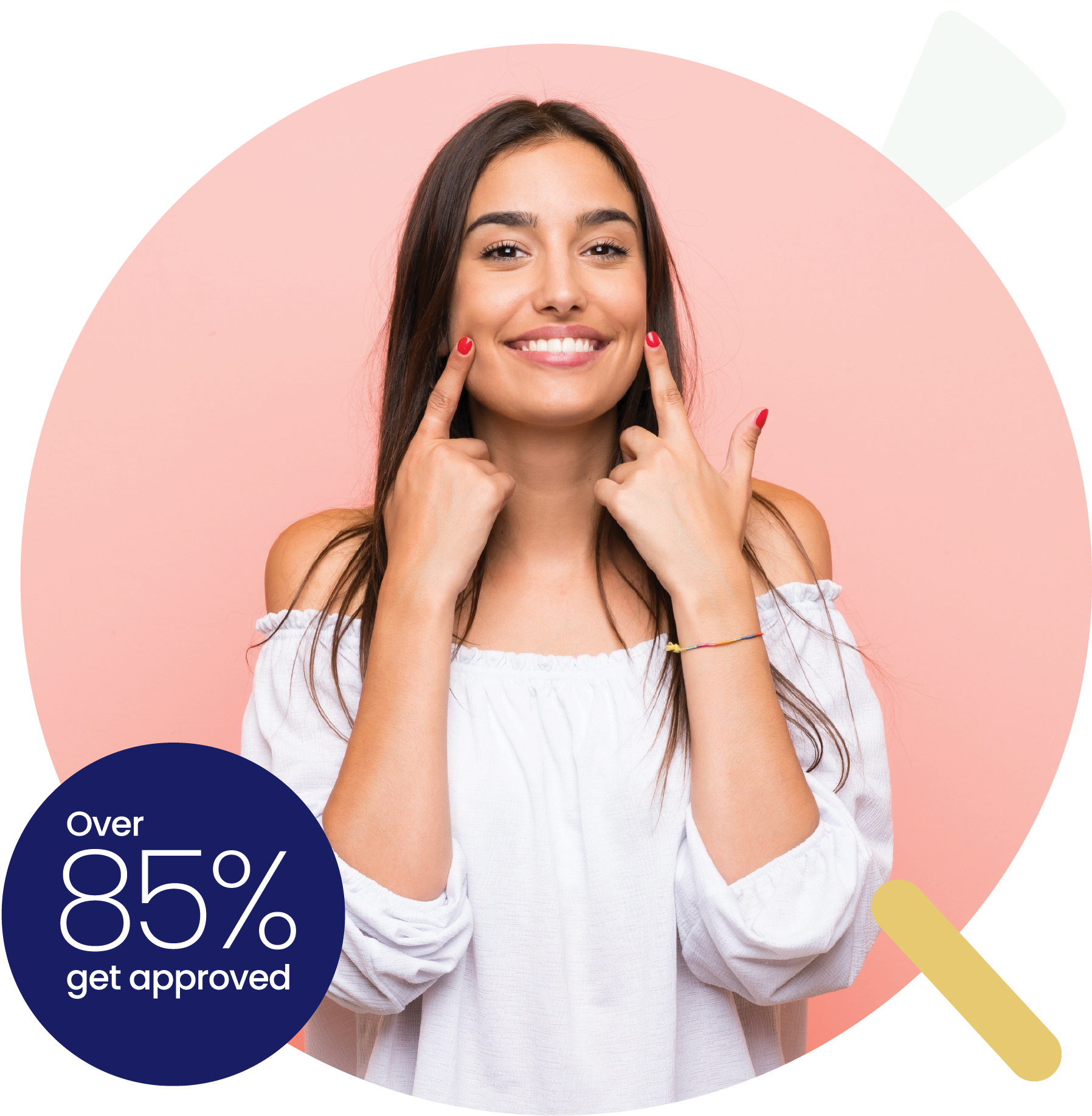 Use of Innovative Technology
All procedures are furnished with state of the art equipment and maintained at the highest standards.
High Treatment Success Rates
Our treatments are performed by skilled dentists based on today's standards of care, which promotes the best treatment outcomes.
Years of Dental Experience
With many years of dental experience, we are experts in all facets of dentistry. You will receive the best care available.
Comprehensive Care, One Convenient Location
Dental Care in Rincon Georgia
WHY CHOOSE EFFINGHAM SMILES FAMILY DENTISTRY
Our doctors and staff are dedicated to providing you with a pleasant visit and results that you're proud to show off. Our administrative staff is ready to help you with questions about scheduling, financial policy and insurance, to make that part of the process as simple as possible.